Dover DUI Lawyer
Alexander Funk Law Offices
Are you looking for an experienced DUI attorney in Dover and the greater Dover area? If you are anticipating a DUI we may be able to help.
Alexander Funk handles a variety of legal cases including DUI.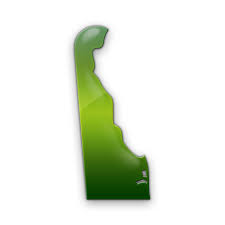 Serving clients in Dover DE.
We are effective and aggressive and will work to help get you the best results, at affordable rates.
If you are involved in a DUI, call our office now! (302) 674-3333 .